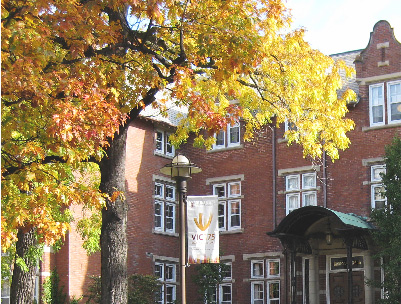 Liberal Arts. Redefined.
Victoria College is the oldest college in the University of Toronto. At Vic, we're committed to providing students with a personal and inclusive university experience inside and outside the classroom. This is an environment where students and faculty are engaged in building a community that welcomes diversity, embraces creativity and is energized by challenge.
Learn more about Vic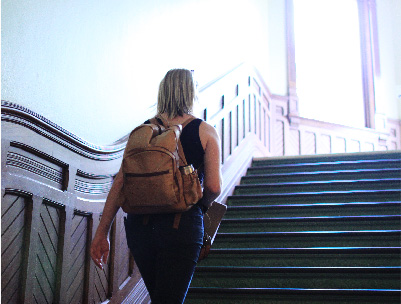 Pluralistic theological education
Emmanuel College is on the growing edge of pluralistic theological education. Informed by its Christian heritage, relationship with both the United Church of Canada and the University, and its Canadian urban context, Emmanuel College provides an education characterized by rigorous theological inquiry, contextual analysis, commitment to justice, and inclusive practice.
Emmanuel College