Stellar Victoria University Volunteers Recognized by U of T
A tip of the hat to four Victoria University alumni who have received 2022 Arbor Awards—the highest recognition U of T can bestow upon a volunteer! Since Victoria's earliest beginnings in Cobourg, volunteering has played a vital role in the development of Victoria. "Victoria owes a debt of gratitude to its enthusiastic and skilled volunteers," says President Rhonda McEwen. "Our graduates graciously and consistently share their talents and expertise with us."
Victoria's motto, "studies pass into character" is alive and well, according to Louise Yearwood, executive director of Alumni Affairs and Advancement. "Victoria brings out the best in our students. Once they become alumni, their dedication to Victoria remains high. Volunteering plays an integral role in the success of Victoria University and I congratulate and thank this year's winners."
The 2022 winners were all active members of Victoria University's governing body, the Board of Regents, and each served for two terms. The Board is made up of five standing committees that assist Victoria with its responsibilities including appointing Victoria's chancellor, president, principals, officers, and appointing and promoting the teaching staff at Emmanuel College. "There's a wonderful tradition of giving back here at Victoria University. I am consistently amazed by the calibre and commitment of our community," says Ray DeSouza, secretary of the Board of Regents and also the bursar and CAO.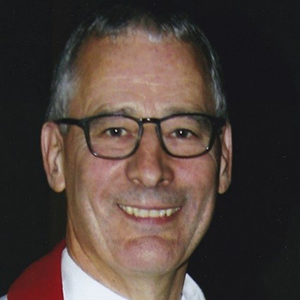 Jeff Bacon Emm 1T2
Jeff Bacon graciously served two terms on the Board of Regents from 2014-2018 and from 2018-2022. As a member of the Finance, Pension & Audit Committee, his measured and balanced contributions were greatly valued. Jeff embraced his fiduciary role, while at the same time being careful to consider the financial and emotional needs of students. Jeff always assisted in providing for students' well-being, and supported efforts to ensure the high quality of Vic's academic and student life programs. He also worked for the Audit Subcommittee during these two terms. Jeff is an ordained minister (United Church of Canada) and holds professional designations including the CBV (Chartered Business Valuator) and P.Eng. (Professional Engineer).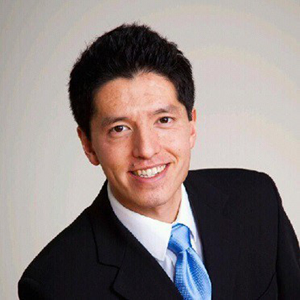 Jonathan Davies Vic 0T1
Jonathan Davies is commended for focussing his volunteer contributions on the well-being of Victoria's student body. As a member of the Finance Committee from 2014-2016 and the Finance, Pension and Audit Committee from 2016-2018, Jon helped ensure that Vic's programmes were well supported with adequate resources and that students who had financial difficulties had access to financial aid. He also ensured that spaces were provided and upgraded to meet changing University needs and that resources were allocated in a prudent and responsible way. He also served on the Finance, Pension and Audit Committee from 2018-2022. Jon is an enterprise account leader on the Global Growth Team at General Electric.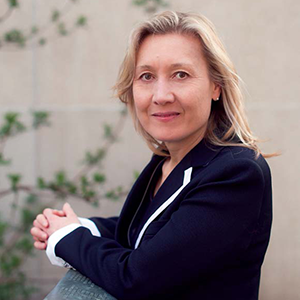 Lisa Khoo Vic 8T9
Lisa Khoo has been an exemplary volunteer for Victoria University and many will remember her as a member of the Alumni Affairs & Advancement Committee from 2013-2017. In her second term as a regent, she served as the chair of the Board of Regents from 2018-2021 and led the Board through the early period of the COVID-19 pandemic. A gifted leader, she has extensive experience in EDI initiatives and brought this focus and her knowledge in this area to the Board of Regents. While serving as chair, she was both a member at large for the Executive Committee and a member for the Finance, Pension and Audit Committee from 2021-2022. Lisa is a senior editorial and project leader with CBC National News.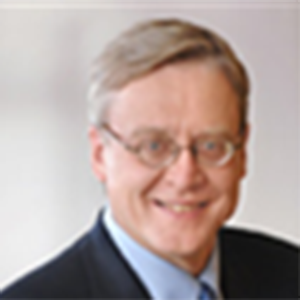 Stephen Luff Vic 8T2
From 2014-2022, over the course of two terms, Stephen Luff served as a highly valued member of the Board's Property Committee. He strengthened the link between Victoria University's investment portfolios and its financial stability by recognizing the healthy stewardship of Victoria's real estate assets while bringing his professional expertise as a lawyer to ensure that all legal aspects of our property assets were considered. These assets help to fund Victoria's innovative and progressive academic programming and student financial aid. Thanks to Stephen's time, knowledge and counsel, Victoria is assured of a bright and secure future. Stephen works for the Anglican Diocese of Toronto as its in-house legal counsel.