Under the four pillars of our strategic framework⁠—Belong, Explore, Encounter and Transform⁠—we will be seeking investment in the following: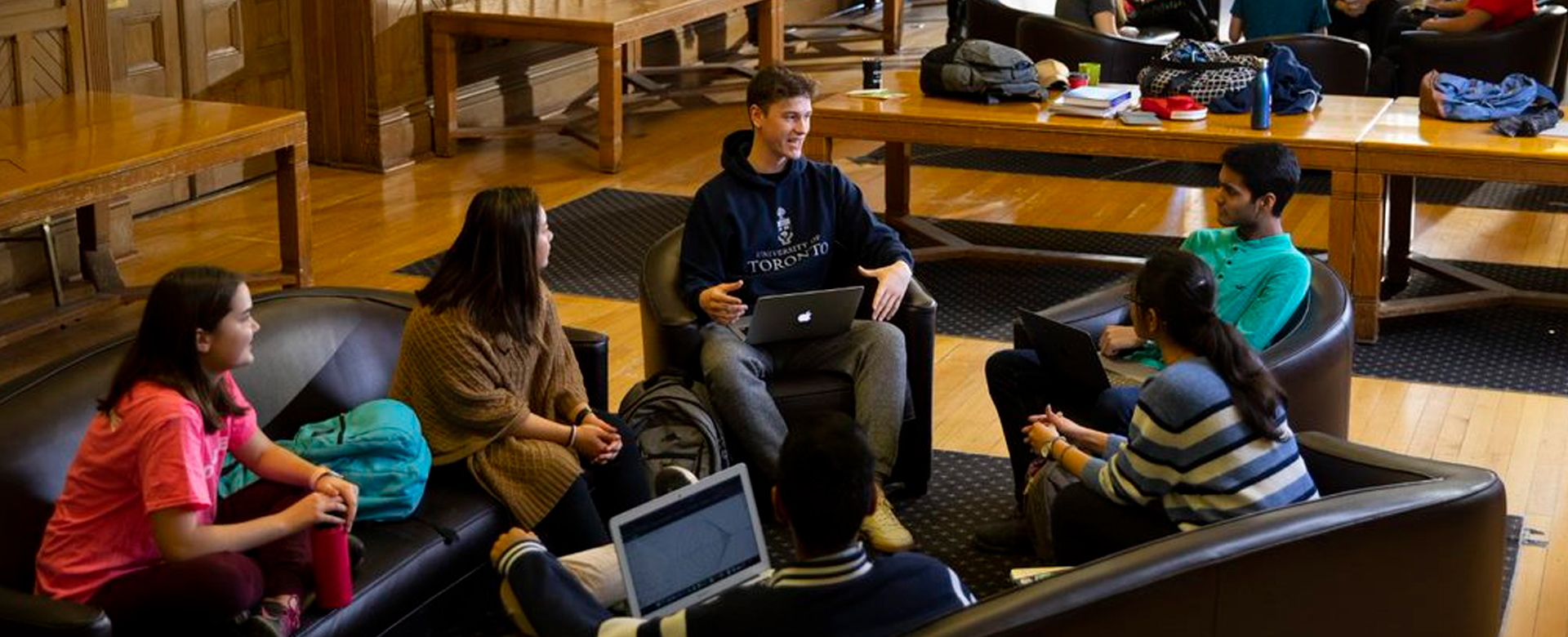 BELONG $20M: Student Support
Our campaign will enhance our awards portfolio by increasing bursaries and scholarships which enable more students from diverse backgrounds and experiences to study at both Victoria and Emmanuel Colleges. Strong academic guidance, personal coaching, and mental health and wellness resources will create a supportive atmosphere for all Victoria University students.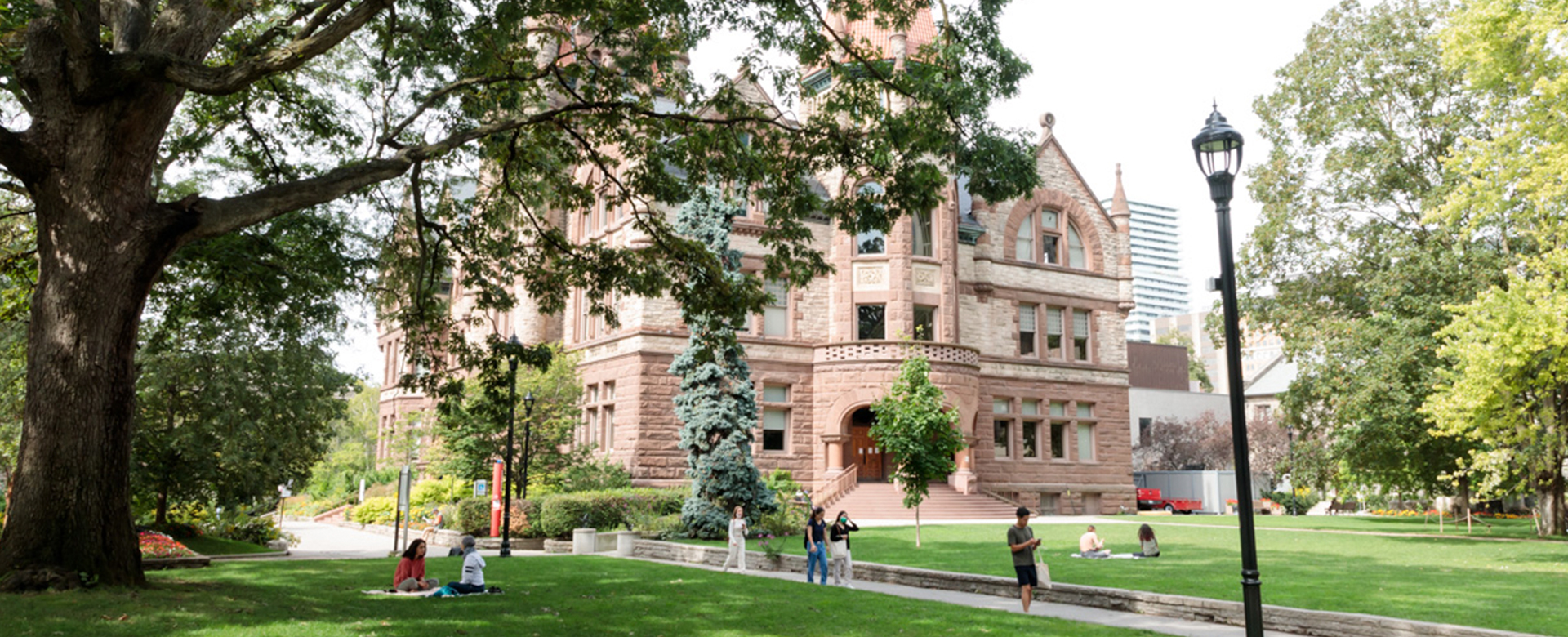 ENCOUNTER $35M: Capital/Infrastructure
Our historic and modern buildings, open spaces, and sense of place promote the rhythms of a vibrant campus life and sustain a learning environment where countless opportunities for enriching and open dialogue transpire. With investment from the campaign, we will be creating learning spaces which address emerging pedagogical needs, improve venues for academic, cultural and community events, and adopt new technologies for connecting. As we maintain the special beauty of our campus, we will also address issues of accessibility to our physical spaces. Addressing the urgent global issue of climate change and sustainability is also a key priority with respect to all current and future buildings on the Victoria University campus.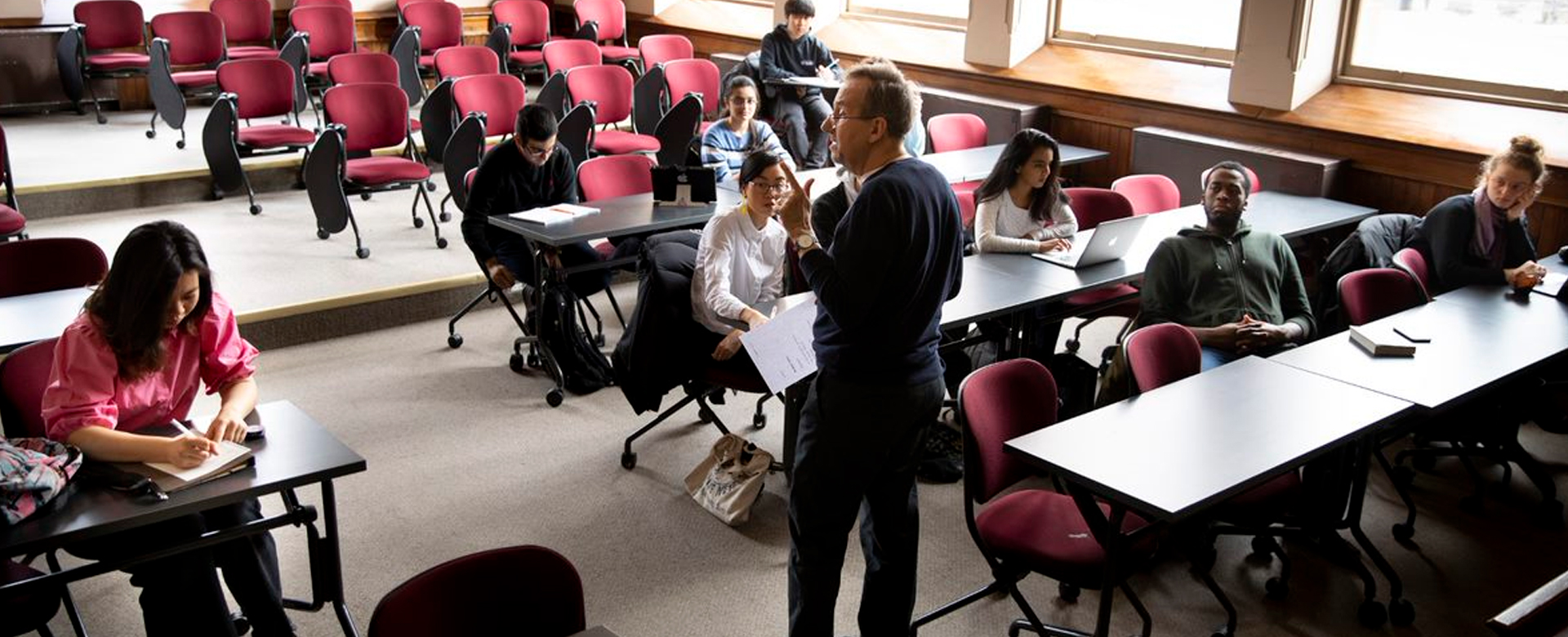 EXPLORE $15M: Outstanding Academic Offerings
We will be seeking support for teaching excellence professorships at Victoria College, in order to sustain and enhance our leading academic programs. Support for the campaign will help to grow our unique small classroom and intimate learning experiences for Victoria College students. Emmanuel College is on the leading edge of multireligious theological education and, through campaign investment, will build on its popular Master of Pastoral Studies program where graduate students train as spiritual care practitioners/chaplains in military, hospitals and prisons and serve some of the most vulnerable members of society. We seek to endow two new professorships to serve this program.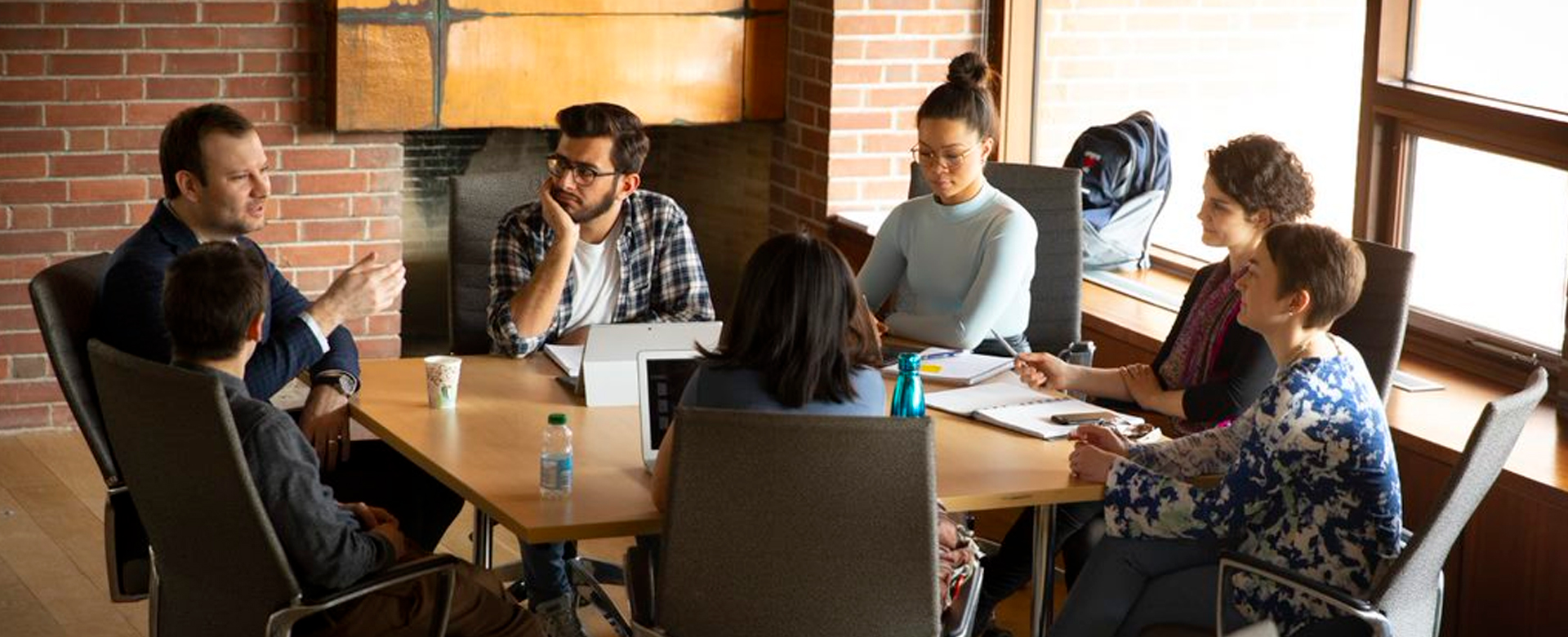 TRANSFORM $10M: Signature Learning Experiences
With campaign investment, Victoria College's signature Scholars-in-Residence program will be scaled-up, leading to enhanced research opportunities for undergraduates of the humanities and social sciences. Campaign gifts will also support the expansion of Vic Ready as a leading co-curricular readiness program for Victoria College students. A Fund for Transformative Experiences will support innovative ideas and processes developed by University staff and designed to have a transformative effect on how the business of the university is conducted.
For more information about the Victoria University Defy Gravity Campaign, contact a member of our Alumni Affairs & Advancement team:
Louise Yearwood, Executive Director, Alumni Affairs & Advancement, louise.yearwood@utoronto.ca
Mary Heinmaa, Director of Philanthropy, Alumni Affairs & Advancement, mary.heinmaa@utoronto.ca
Sharon Gregory, Associate Director of Gift Planning, Alumni Affairs & Advancement, sharon.gregory@utoronto.ca